It's Time To Talk
37% of Australians don't get to retire on their own terms. Are you retirement ready?
For many of us, retirement day is neatly circled on the calendar a year or two from now, but for a large number of Australians things don't always go to plan. A financial retirement plan:
Can offer you a secure, stress free transition to retirement.

Puts you in control, even if your timings need to change.

Cost can be deducted from your retirement funds, meaning there's no impact on your cash flow.
'Help, I'm retired! Do I have enough to live on?'
According to the 2021 Household, Income and Labour Dynamics in Australia (HILDA) Survey, 37 per cent of Australians don't actually retire on their own terms. Life events throw plans into disarray and suddenly the question becomes not "Will I have enough to retire?" but "Help, I'm retired! Have I got enough to live on?"
If you are approaching retirement and haven't yet taken financial advice, its time to talk. For more information on how we can help, make an obligation free appointment with one of our qualified financial advisors.
Watch our video to see a summary of the HILDA survey and find out the most common reasons for retirement.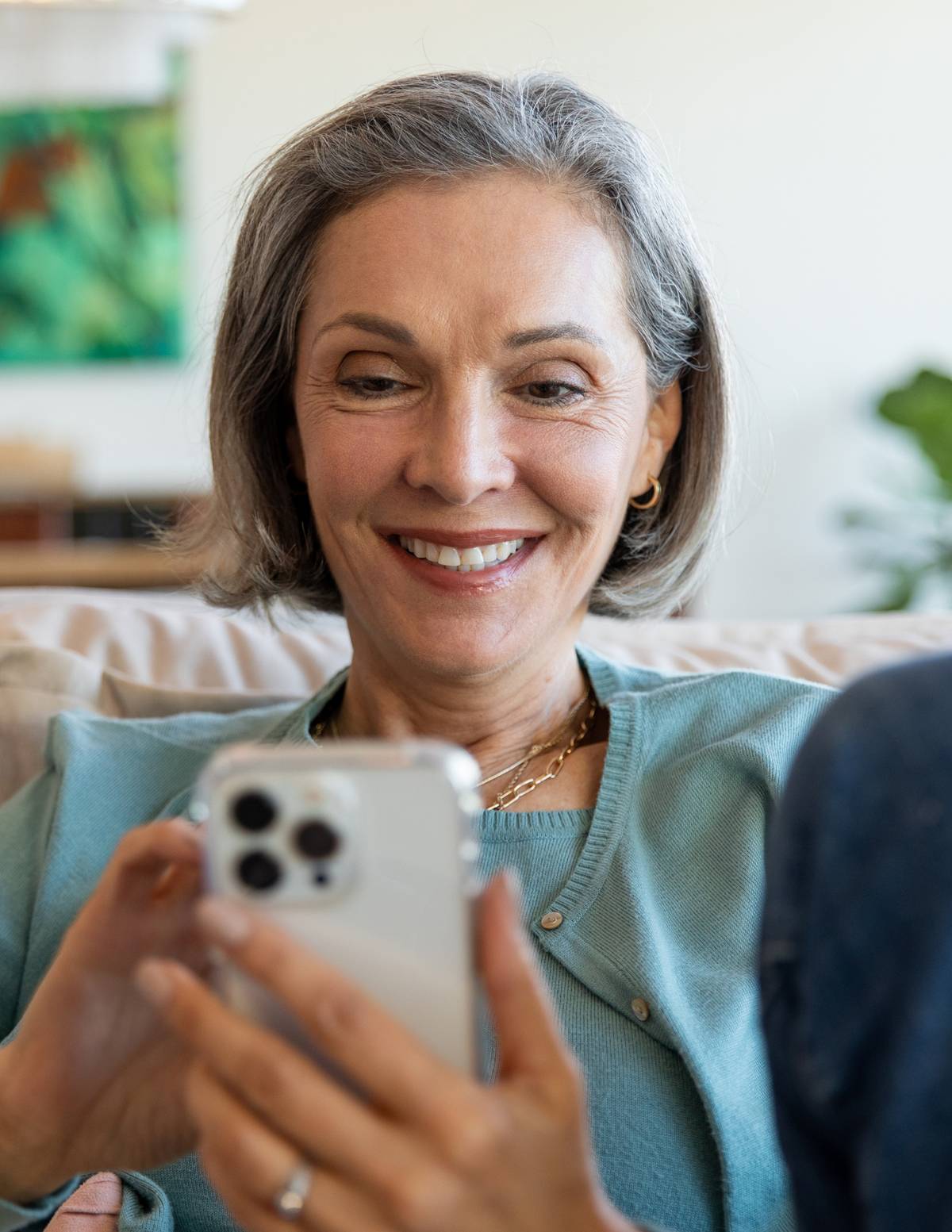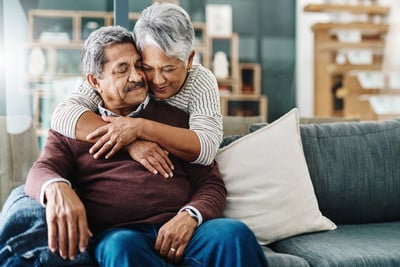 TAKE CONTROL OF YOUR RETIREMENT
7 reasons you need a retirement plan
To put you in control
"Even if the timing of your retirement isn't what you anticipated, at least you're prepared," says Steve Beattie, Certified Financial Planner and a founding partner of Perth retirement specialists Wealth Management Partners. "Thinking ahead and maximising all the options enables you to retire on your terms."
To avoid stress & anxiety
Retirement can be a time of conflicting emotions. The last thing we want is to be worrying about paying the bills. "The peace of mind that planning and preparation can provide is everything when you give up that regular paycheque," Steve says.
To clarify your goals & aspirations
Whether it's a caravan and the open road, long-awaited voluntary work, moving into the city, out of the city, or to a new city, brushing up on your Spanish or moving closer to family to look after the grandbabies, we all have a picture of what we hope retirement might look like. And while the pandemic has thrown a blanket of uncertainty over many things, there's no reason we have to relinquish our retirement goals and aspirations. "The key is knowing what we want to do and having a financial plan to make it happen," Steve says.
To deal with the RIC
Meet the RIC. The Retirement Income Covenant, new legislation effective from 1 July 2022 resulting in superfund trustees offering comprehensive new income products for retirement. As if things weren't complicated and noisy enough. But as Steve explains, "super funds are not licensed to provide personal financial advice. They can highlight the features and benefits of their products, but they can't tell you whether the product is right for you. Neither can they tell you what role it could play as part of your overall retirement strategy. A licensed financial planner can."
To avoid last-minute decisions
Spur-of-the-moment choices don't usually make for the best outcomes. Taking time to map out the journey, anticipating any bumps in the road, roadblocks, detours and sensible shortcuts, is more likely to get you to your destination. "Will I have enough money to last me the rest of my life? Are my investments too risky? Too conservative? Am I maximising government benefits? How can I plan for the unforeseen? How will I fund those special milestone events or big purchases? These are all questions best answered ahead of time, before they become critical," Steve says.
To buy back your time
What if you could give up work now, or at least cut back on your hours? A sit-down with your financial planner could reveal that part-time work is already financially feasible. You could dial down your working commitments and dial up your lifestyle without compromising the security of your longer-term plans. No one wants to miss out on opportunities and experiences because they're worried the money will run out.
To make the most of your super
When you retire, a big chunk of money in the form of your superannuation effectively drops into your lap. But it doesn't have to just sit there waiting for you to draw on it bit by bit in lieu of a paycheque. It's there to work for you. And a financial planner can develop a strategy that makes it work as hard as possible.
About Us
WA's retirement specialists
Based in Burswood, Perth, WMP's team of 30 people specialise in providing financial advice to those approaching or in retirement. We are particularly experienced with those in the public sector, police officers, school principals and teachers, senior office management and business owners. In 2021 P&N Bank choose us to acquire the assets of their financial advice business because they wanted their clients to be passed onto a trustworthy, local business with a track record of success. Watch our video to find out more.
HOW WE DO THINGS
The WMP difference
It's our job to give you the clarity to make well-informed decisions and be confident that these decisions will achieve your retirement plans. To do this, we help you understand where you are at on your financial journey, where you want to get to and how you're going to get there. We remove the fear of the unknown and replace it with excitement for the opportunities ahead. Our financial advice is delivered through the lens of relationships, not money. This means that our clients trust us to deliver financial security for them and their families. If you are approaching retirement or are newly retired, then it's time to talk.
The Financial Planning Process
How can WMP help?
We have a very simple process, with no obligation or payment needed, to see if we can help you. Should you choose to engage us as your financial planner, we can often deduct the cost of your financial plan from your pool of retirement funds so there's no impact on your current cash flow. Watch our video for more details.
Testimonials
Our clients trust us
Our core businss is assisting our clients with retirement planning. We are particularly experienced with those in the public sector, police officers, school principals and teachers and senior office management and business owners.