Retirement Income Covenant
How will the new Super Laws affect you?
The new super laws are directly aimed at impacting the retirement income of Australians. WMP are WA's financial planning retirement specialists. Speak to one of our team to discover:
Could you retire now?

What impact this could have on your retirement income?

How a retirement income strategy will achieve your retirement goals.
Find out how we can help:
Watch our video for a summary of the Retirement Income Covenant and what it could mean for you.
WMP are WA's retirement specialists. We help Western Australians navigate their financial path to retirement. It's our job to provide a holistic financial strategy that will look at all options, not just retirement income products, to deliver your retirement goals.
For more information on how we can help, make an obligation free appointment with one of our qualified financial advisors.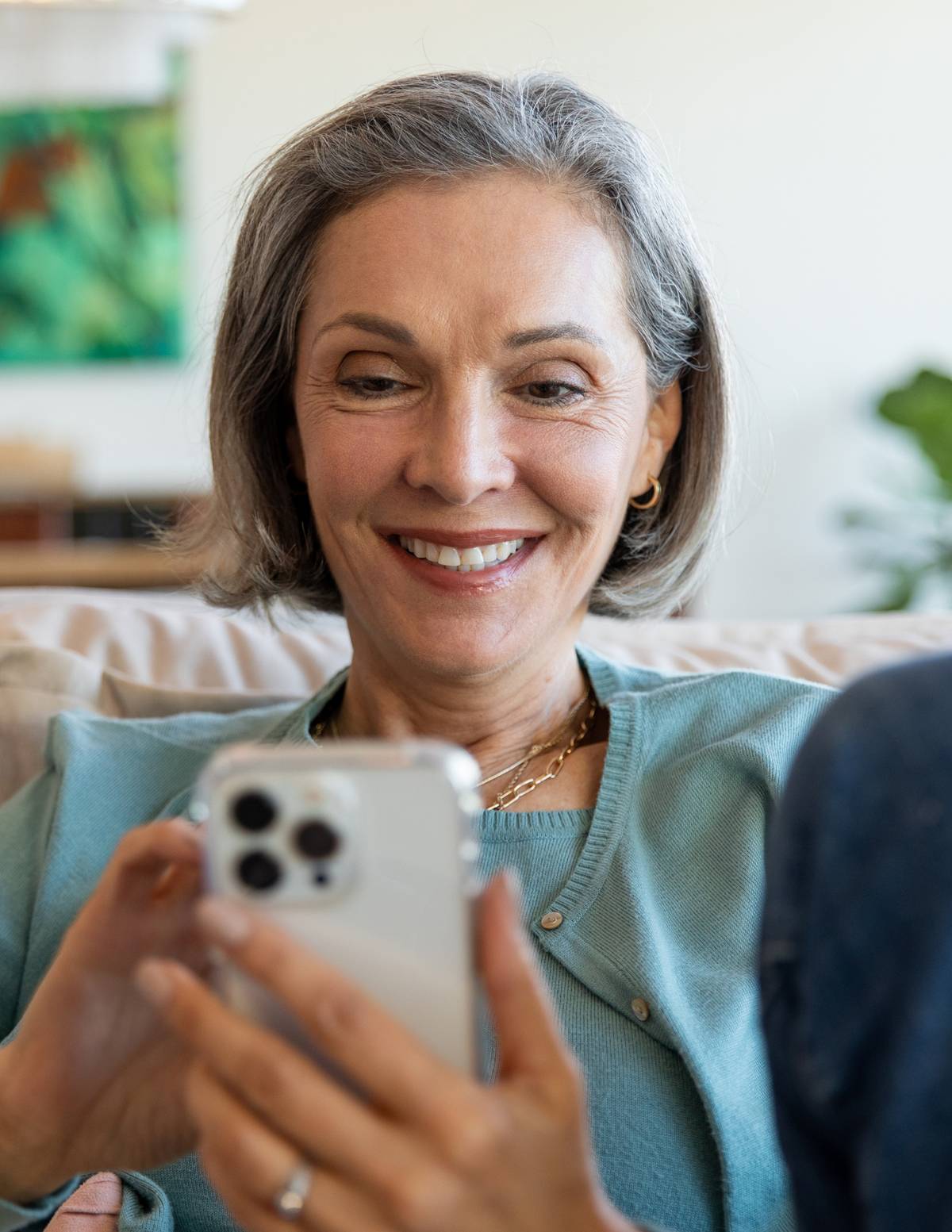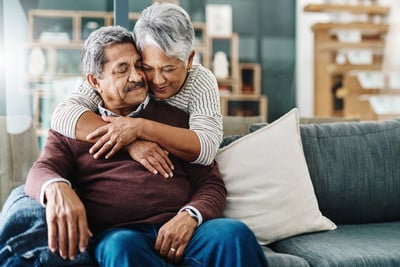 Retirement Income Convenant (RIC)
RIC - key information you need to know
What is the RIC and why was it created?
The retirement income covenant (RIC) requires super trustees to develop a retirement income strategy for their members, improving the financial outcomes for Australian retirees.
It was developed by the Federal Government as part of a push to broaden the financial options for Australians in retirement.
The RIC passed through Parliament in February 2022 and comes into force from 1 July 2022.
What is a retirement income strategy?
A retirement income strategy considers your retirement objectives and goals and comes up with a plan for how you are going to fund your retirement lifestyle.
Not only will a retirement income strategy allow you to retire with the peace of mind that your retirement is everything you want it to be, it will also allow you to adapt to any unforeseen and unforecast events that happen on your retirement journey
What changes will I see?
With the RIC coming into effect, super funds will meet their obligations by offering retirement income products to their retiring members.
These products are designed to provide you with an agreed level of retirement income for life. This gives you peace of mind that your money will not run out.
As with every financial product, the key is to decide if this type of product is right for you and if so, which product gives you the best outcome for your needs.
How might it affect me?
With the retirement income covenant coming into force on 1 July, you are likely to see super funds advertising new retirement income products. Many new products have already been launched and more are coming.
Members of super funds approaching retirement will no doubt be targeted by their super fund offering their "in house" product solutions.
Super funds will also likely target non-members with these products, again adding to the complexity confronted by pending retirees.
We urge you to be careful. Retirement income planning is a complex process requiring tailored personal advice to ensure people live their best retirement.
Do I need retirement income products?
Everyone is different and has different needs.
Firstly, it is essential to work out if the type of product being offered is appropriate for your retirement plan. The best way to do that is to develop a financial plan to deliver your overall retirement objectives.
Secondly, if this type of product is appropriate, there will be number of key questions to answer. For example, how much should you put in? What are the returns? How will it affect other benefits that you are entitled to access?
How can WMP help?
More than ever, pending retirees should seek personal financial advice to help them navigate the journey to retirement and to achieve the Clarity and Confidence to live their best retirement.
By engaging a financial planning specialist like WMP, you can develop a well-rounded, holistic financial retirement strategy. The strategy will look at all the options, not just retirement income products, to deliver your retirement goals.
If retirement income products are the right strategy for you, WMP is not tied to any one product or service provider. We will work to select the best product and service provider for you, as part of your entire financial retirement plan.
About Us
WA's retirement specialists
Based in Burswood, Perth, WMP's team of 30 people specialise in providing financial advice to those approaching or in retirement. We are particularly experienced with those in the public sector, police officers, school principals and teachers, senior office management and business owners. In 2021 P&N bank choose us to acquire the assets of their financial advice business because they wanted their clients to be passed onto a trustworthy, local business with a track record of success. Watch our video to find out more.
HOW WE DO THINGS
The WMP difference
It's our job to give you the clarity to make well-informed decisions and be confident that these decisions will achieve your retirement plans. To do this, we help you understand where you are at on your financial journey, where you want to get to and how you're going to get there. We remove the fear of the unknown and replace it with excitement for the opportunities ahead. Our financial advice is delivered through the lens of relationships, not money. This means that our clients trust us to deliver financial security for them and their families. If you are approaching retirement or are newly retired, then it's time to talk.
The Financial Planning Process
How can WMP help?
We have a very simple process, with no obligation or payment needed, to see if we can help you. Should you choose to engage us as your financial planner, we can often deduct the cost of your financial plan from your pool of retirement funds so there's no impact on your current cash flow. Watch our video for more details.
Testimonials
Our clients trust us
Our core business is assisting our clients with retirement planning. We are particularly experienced with those in the public sector, police officers, school principals and teachers and senior office management and business owners.